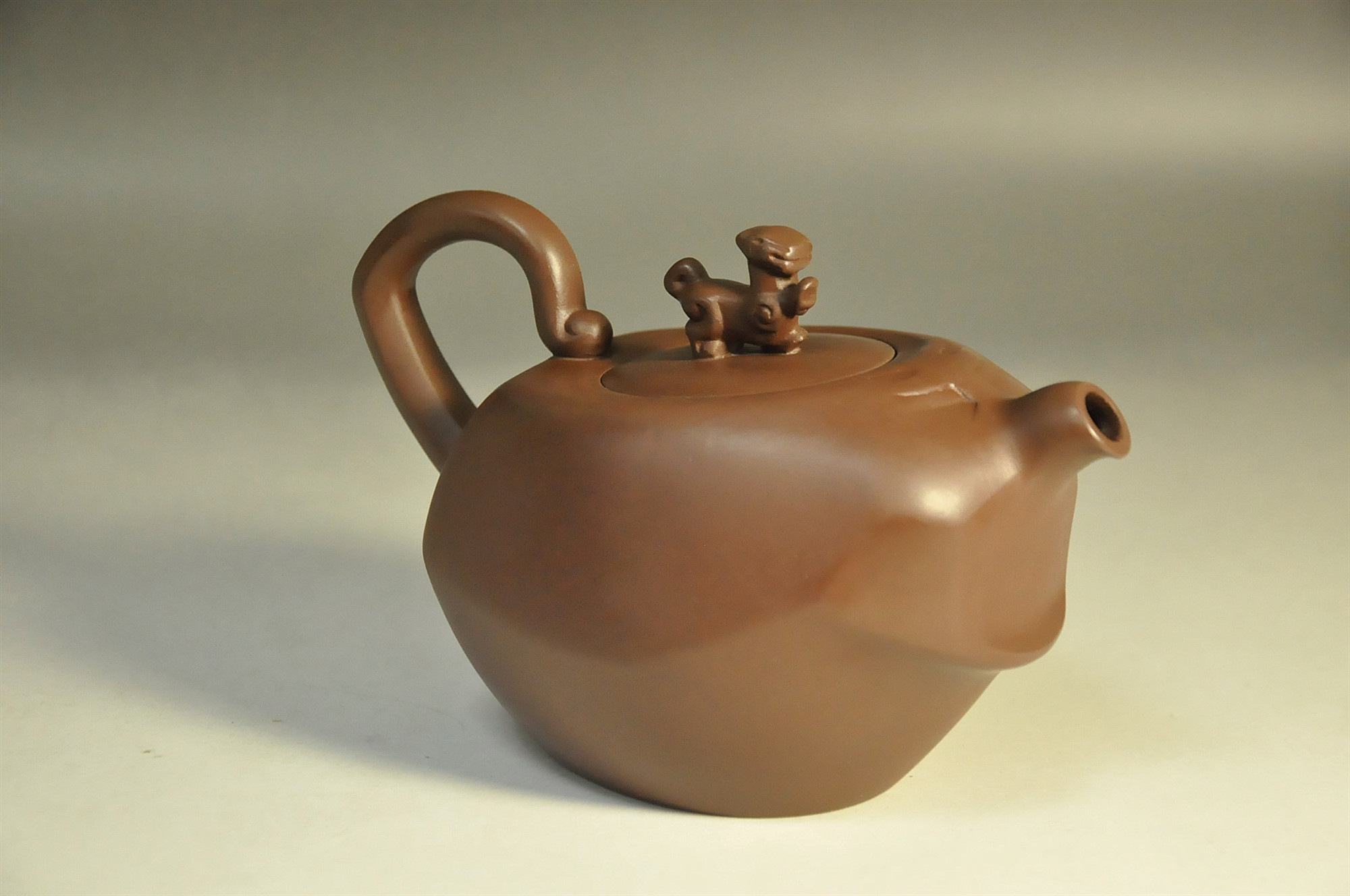 萌虎招財壺
《說文解字》稱:"虎,山獸之君也。"
Adorable fortune Tiger Pot
"Shuowen Jiezi" says: "The tiger is the king of mountain beasts."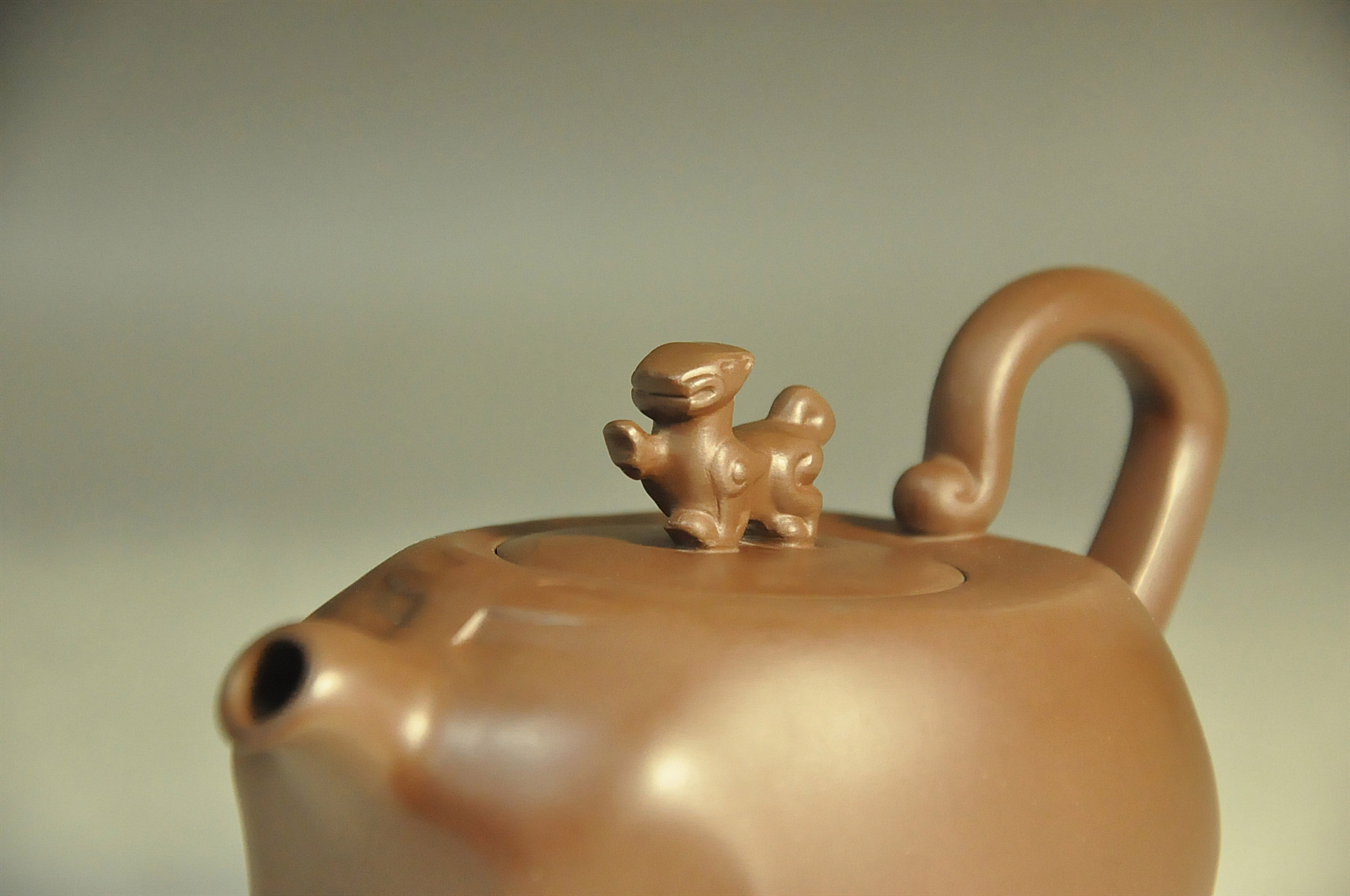 虎在中國文化中是剛勇威猛、驅凶避邪、鎮鬼禳災、吉祥如意的象徵。且有溝通人神、祈福辟邪、生生不息的作用。
In Chinese culture, the tiger is a powerful and mighty symbol of fierce beasts, warding off spirits and avoiding evil, suppressing ghosts and disasters, and bringing good luck. And it has the function of communicating people and gods, praying for blessings and strengthening, and endlessly.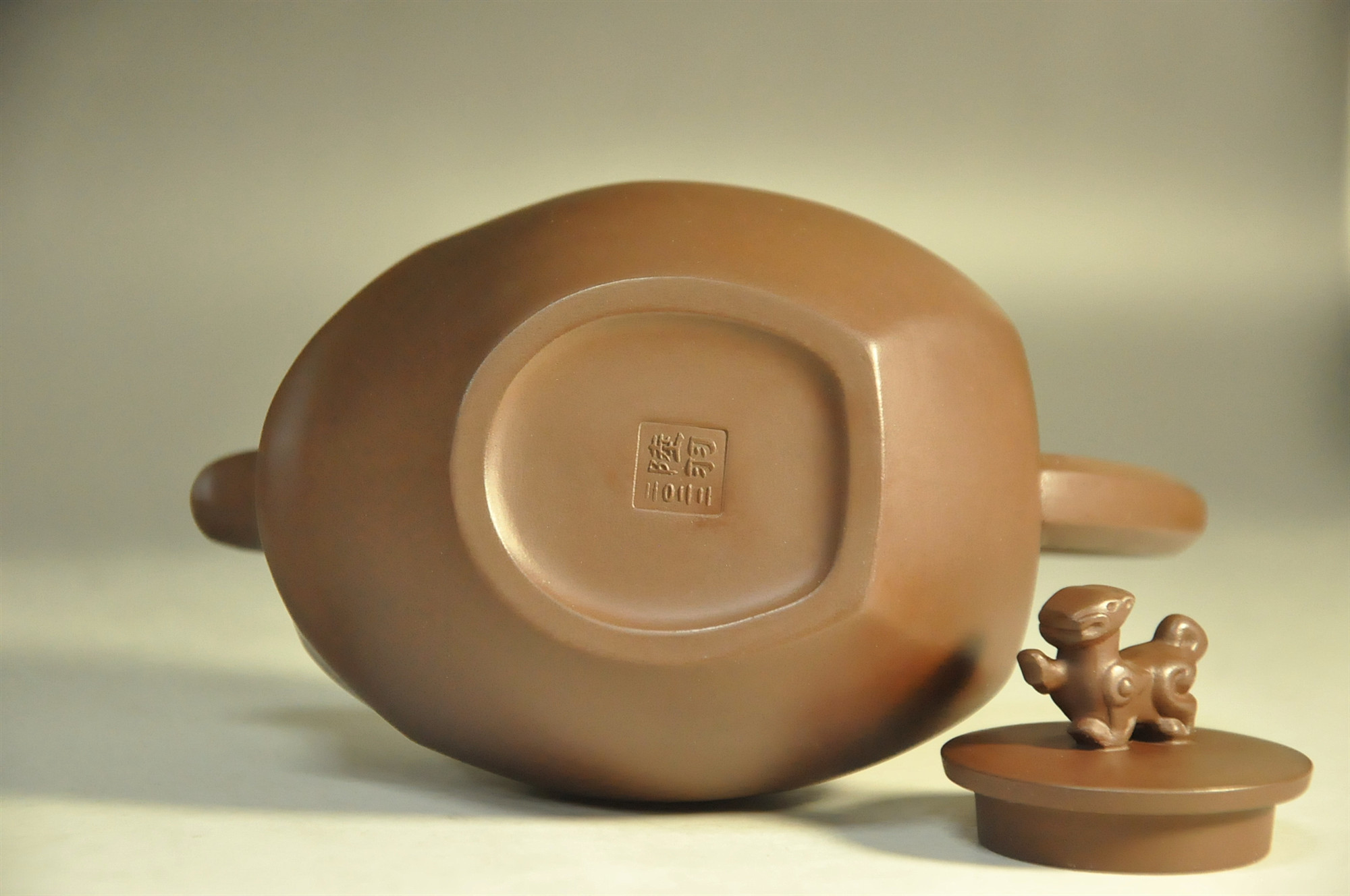 壺身以虎嘯之姿展現其剛強威猛,壺紐飾以可愛的招財小萌虎,寄予招來四方安康祥和之財,迎向嶄新的開始。
With the appearance of a tiger roar, the treasure pot is mighty and strong. The lid button is decorated with a lucky little adorable tiger, which can attract auspicious good fortune for the prosperity of the world and welcomes the beginning of a new life.